OK then further to the previous response. I have now fitted the resistors and still suffer from the same issues The GP26 still displays an 02:FE error with PLC not responding and the QJ71C24 card shows the following; RUN light = ON NEU light = ON (both channels) RD light = flashing SD light = OFF (never even blinks) I've re-checked all the settings, re-calculated the switch settings for GX-Developer, cleared all PLC & GP memories and started from scratch. Using GXDEV's system monitor i have confirmed the switch settings in the comms card and ensured no errors are reported. I have even altered it to 8 bits,no parity,1 stop bit,19200 and still nothing.
Download it for Java phones right now! Real Football Manager 2013 is one of the best games.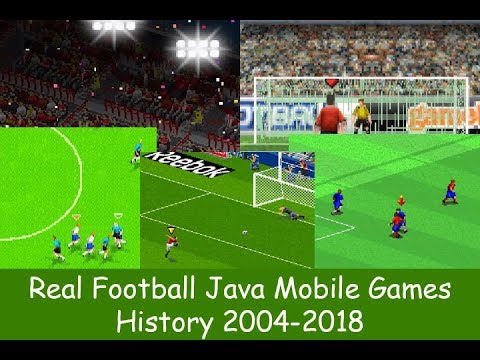 To say i am stumped is something of an understatement, i am only using the GP screen because i have a few spare though i am beginning to wonder if i should dump it for a GOT but i refuse to give up. If anyone has any further pointers i'll gladly follow them.
GP-2400/2500/2600 Series User Manual 1 Thank you for purchasing the Pro-face GP-2400/2500/2600 Series programmable operator interface (hereafter referred to as the 'GP unit'). This GP unit, with its expanded functionality and improved overall performance, is an upgrade of Pro-face's previous GP series panels. Upgrade of Pro-face's previous GP series panels. Also, in this manual's examples, the Mitsubishi MELSEC-AnA Series PLC is used whenever possible. The GP2500-TC11*1 and GP2600-TC11*1 are CE marked products that conform to.
Hi, Firstly thanks to all who responded I have now got it successfully working and have posted a webpage up at Note there is nothing else on the site at the moment as it was all being worked upon but i thought i'd take a few screen shots and give a reasonable description for others to reference, i'll create a pdf file when i have time and upload here too. Briefly i got it working by setting it up as follows; On the Gp2600 side choose Mitsubishi MELSEC QnA(LINK) as your type and set-up the comms as 4 line, 19200, 7 data bits, even parity, 2 stop bits & DTR/ER control. On the PLC side set up the switches as SWITCH 1 & 3: 07FC SWITCH 2 & 4: 04 SWITCH 5: 0 The connecting cable should be twisted pairs but i managed to get it working with normal screened cable however ensure the resistors are correctly utilised and note that on my original cable i had pins 9 & 10 connected but on the working version they are not. P7 - SG - SG P10 - RDA - SDA P11 - SDA - RDA P15 - SDB - RDB P16 - RDB - SDB P18 & 19 JOINED P20 & 21 JOINED On the plc side connect SDA & SDB with a 330ohm resistor and also RDA & RDB. On the GP2600 side of the lead connect pins 10-RDA & 16-RDB together with a 330ohm resistor. Eventually if all is set-up correctly you will see both SD & RD lights flashing on CH2 of the QJ71 card. Hopefully the above helps some other poor sole struggling with it, one recommendation i would have is look into getting GX Configurator as this should simplify your settings calculations and never forget the importance of resistors.
Regards, Lee.